Schedule an Introductory Meeting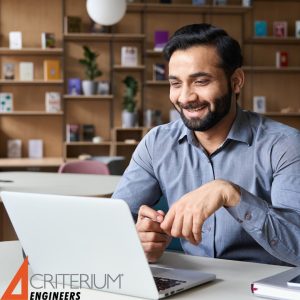 If you'd like to ask a few questions or want to dive right in and learn more—we'd love the opportunity to meet with you.
Let's have a casual, introductory conversation for you to learn more about Criterium Engineers and for us to learn more about you.
Here's a link to our meeting calendar. We look forward to meeting you!